Billy's Wildlife Control Detail
Billy's Wildlife Control is a Southwest Virginia based company, providing safe and humane animal removal for our customers. Providing the latest techniques in animal removal to ensure that your property and family are safe.
For over 30 years our family has been helping residents solve their problems with animal infestation. As a licensed and bonded business, you can rest assured that our services are safe and efficient. We strive to achieve customer satisfaction in every way possible. We have a Class A Licensed contractor on staff to help repair damage animals my inflict.
We are trained to deal with all types of animal control issues using exclusion and removal techniques to safely get rid of unwanted nuisance animals. We specialize in Bat, Raccoon, Squirrel, Opossum, Snakes, Groundhogs, Moles, and Skunk Removal. We are a Green Company that uses only products safe for our families and our pets. We are a family of animal lovers and believe in doing our job as humanely and efficiently as possible to keep our customers and environment happy.
Websites:
website:
http://www.billyswildlifecontrolva.com
Email:
billysmith@billyswildlifecontrol.com
Category:
Animal Removal Service, Pest Control Services
Business Hours:
Monday : Open All Day
Tuesday : Open All Day
Wednesday : Open All Day
Thursday : Open All Day
Friday : Open All Day
Saturday : Open All Day
Sunday : Open All Day
Payment Accepted:
American Express, Discover, Mastercard, Visa, Check, Cash,
Billy's Wildlife Control Special offer
10% Off for seniors or the millitary, call today!
Billy's Wildlife Control Image(s)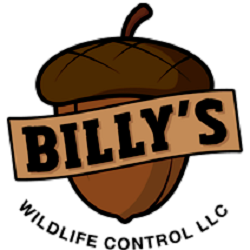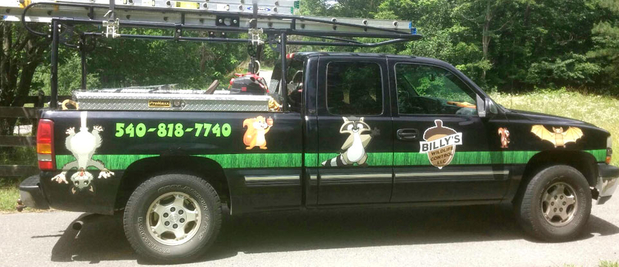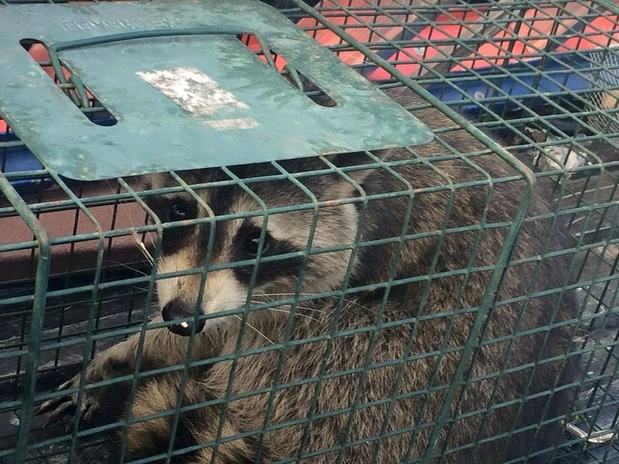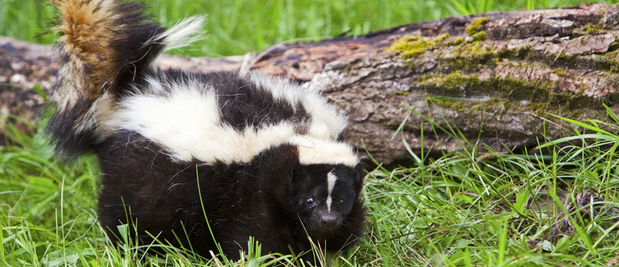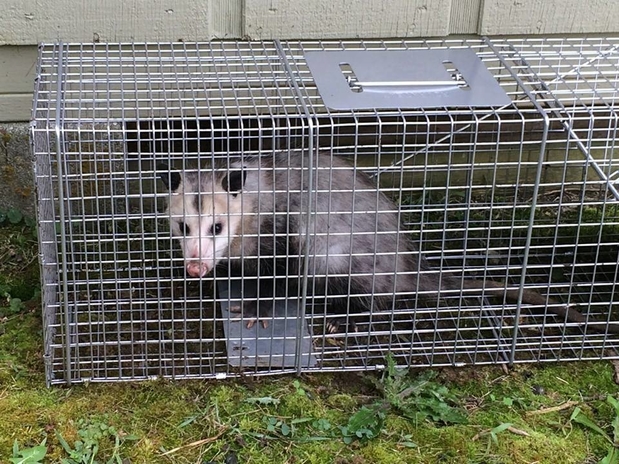 Billy's Wildlife Control Comments