Kinnett Plumbing Detail
Kinnett Plumbing offers 24-hour plumbing services in Woodbridge, Virginia and surrounding areas for Residential and Commercial properties. As a full-service plumber, we offer a range of services and are available at any time of the day! Our emergency plumbing and draining services are available for those times when you need a plumber ASAP. You can count on Kinnett Plumbing to handle all of your plumbing repairs or drain and sewer needs. No matter the hour, give us a call and one of our expert plumbers will be happy to help you.
Websites:
website:
https://kinnettplumbing.com/
Email:
kevin@kinnettplumbing.com
Category:
Plumbers, Sewer Builders, Cleaners & Repair
Business Hours:
Monday : Open All Day
Tuesday : Open All Day
Wednesday : Open All Day
Thursday : Open All Day
Friday : Open All Day
Saturday : Open All Day
Sunday : Open All Day
Kinnett Plumbing Special offer
Your 24-hr plumber in Woodbridge, VA.
Kinnett Plumbing Image(s)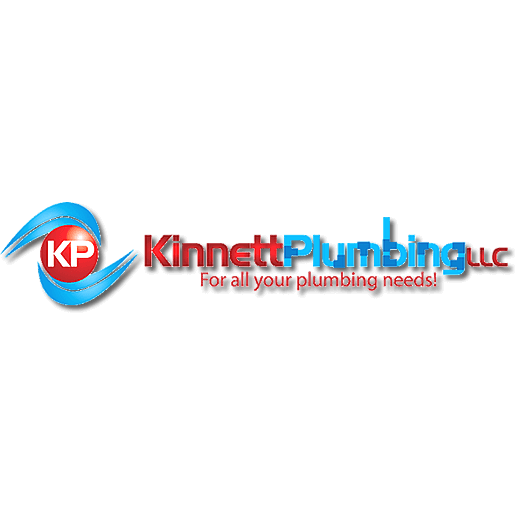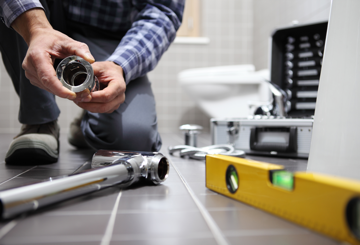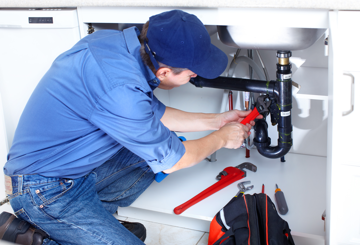 Kinnett Plumbing Comments