John Franco Law Detail
EMPLOYMENT LAW FIRM IN BURLINGTON, VERMONT
When you are in need of an employment law firm to handle your civil litigation case, look no further than John Franco Law. For decades our attorney at law has assisted individuals who have been wrongfully terminated, experienced discrimination in the workplace, and other civil cases. Call us today to schedule your appointment in Burlington, Vermont.
Websites:
website:
http://www.johnfrancolaw.com
Category:
Product Liability Attorneys & Lawyers, Attorneys & Lawyers, Employment Discrimination Law Attorneys & Lawyers, Labor & Employment Law Attorneys & Lawyers, Accidents, Personal Injury & Property Damage Attorneys & Lawyers, Legal, Corporation, Partnership & Business Law Attorneys & Lawyers, Legal Services
Business Hours:
Monday : Open All Day
Tuesday : Open All Day
Wednesday : Open All Day
Thursday : Open All Day
Friday : Open All Day
Saturday : Open All Day
Sunday : Open All Day
Payment Accepted:
Discover,
John Franco Law Special offer
Click business name to learn more about business
John Franco Law Image(s)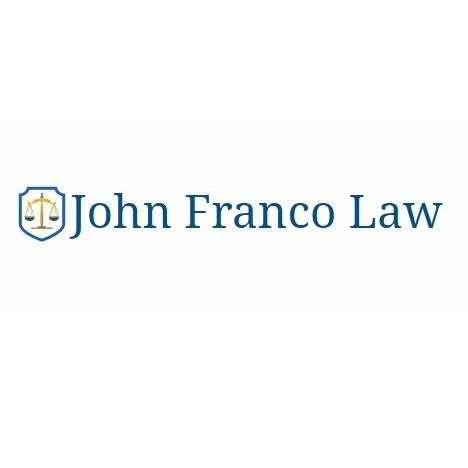 John Franco Law Comments