Burlington Limousine & Car Service Detail
Burlington Limousine and Car Service offers Chauffeured Transportation to and from the Burlington International Airport and throughout Vermont & New England. Weddings, proms, parties, small group, excursions, shuttle services, conferences and corporate events.
Email:
limo@sover.net
Category:
Limousine Service, Taxicab Service, Transportation Services
Services:
Hourly Rates, Routing Services, Airport Transportation, Corporate Packages, Uniformed Drivers, Corporate Accounts, Bilingual & Multilingual Drivers, Families, Weekend Discounts, Weddings
Burlington Limousine & Car Service Special offer
Click Business Name for More Information.
Burlington Limousine & Car Service Image(s)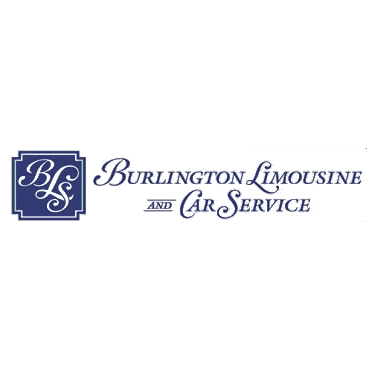 Burlington Limousine & Car Service Comments