PrimeLending, A PlainsCapital Company Detail
Specialties
Ranked a Top 10 purchase lender 2012-2015*,
PrimeLending is a national mortgage lender that provides a wide
array of loan products, including fixed- and adjustable-rate mortgages,
FHA and VA loans, jumbo loans, refinancing options, renovation loans
and relocation programs. We offer a variety of home loan programs
for a range of credit scores and with various down payment options.

*Ranked by Marketrac for purchase units nationally for Jan.-Dec. 2012-2015.

https://www.primelending.com/legal-disclosures/index

In accordance with Section 326 of the USA PATRIOT ACT of
2001, PrimeLending is required to obtain a copy of the documents used in
identifying our new account customers. Equal Housing Lender. The views
expressed on this site are those of the individual author and do not
necessarily represent those of PlainsCapital or its subsidiaries.

History
Founded in 1986, PrimeLending is a national residential mortgage lender
with nearly 300 locations across the U.S. and the ability to originate
loans in 50 states. Offering hundreds of home loan programs to cater
to a variety of needs, PrimeLending is dedicated to making the home loan
process simple, clear and timely.
Websites:
website:
https://lo.primelending.com/southburlington
Category:
Mortgages, Loans, Escrow Service, Mortgage Equity Acceleration
Business Hours:
Monday : 8:30 AM - 5:00 PM
Tuesday : 8:30 AM - 5:00 PM
Wednesday : 8:30 AM - 5:00 PM
Thursday : 8:30 AM - 5:00 PM
Friday : 8:30 AM - 5:00 PM
Saturday : Closed
Sunday : Closed
PrimeLending, A PlainsCapital Company Special offer
Buy, refi or renovate now - let's make it happen.
PrimeLending, A PlainsCapital Company Image(s)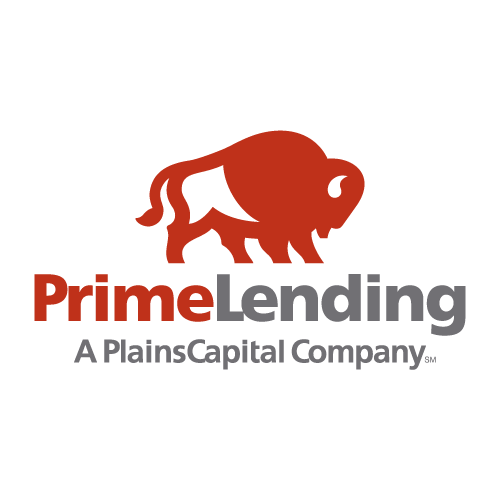 PrimeLending, A PlainsCapital Company Video(s)
PrimeLending, A PlainsCapital Company Comments