Shanley Law, LLC Detail
At Shanley Law LLC it is our goal to provide a client-centered approach to every case by providing approachable, common sense legal services. Our practice areas focus on meeting our clients' goals in both the court room and in real life.

We will protect your rights and secure your future through negotiating advantageous deals, advising to help building plans to preserve your assets, and zealously advocating for you in and out of the courtroom.
Websites:
website:
http://www.shanleylawllc.com/
Category:
Attorneys & Lawyers, Criminal Law Attorneys & Lawyers, Real Estate Attorneys & Lawyers, Divorce & Family Law Attorneys & Lawyers
Business Hours:
Monday : 9:00 AM - 5:00 PM
Tuesday : 9:00 AM - 5:00 PM
Wednesday : 9:00 AM - 5:00 PM
Thursday : 9:00 AM - 5:00 PM
Friday : 9:00 AM - 5:00 PM
Saturday : 9:00 AM - 5:00 PM
Sunday : 9:00 AM - 5:00 PM
Shanley Law, LLC Special offer
Call Today
Shanley Law, LLC Image(s)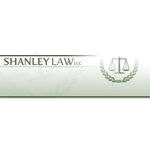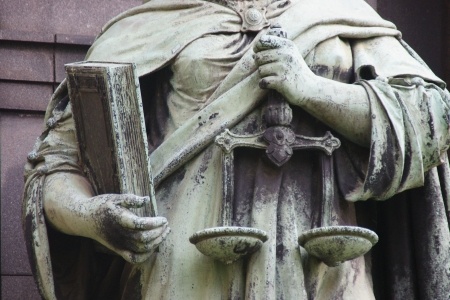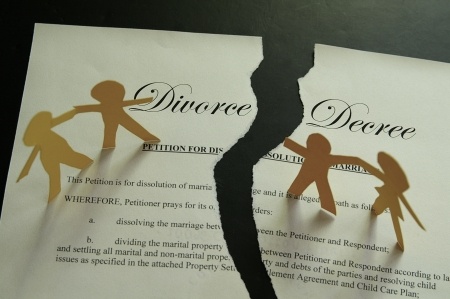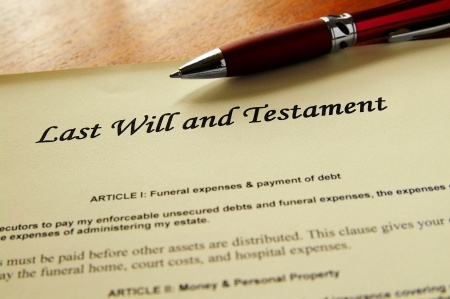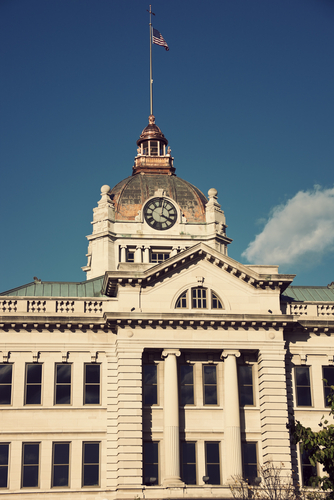 Shanley Law, LLC Comments