71 Construction Detail
From landscape supplies to excavating to asphalt and paving, we can do it all for you! Whether it's creating a small flowerbed or completely overhauling the backyard, we have all you need for your landscaping projects. Don't waste money buying small bags of mulch, compost, or topsoil; our top-quality products cost a fraction of what you would spend at a large garden center. And with low delivery costs for the Casper area, you don't have to worry about breaking the bank - or your back - either!Wyoming's only producer of EZ STREET Cold Asphalt.For more information and examples of our work, please visit our landscaping website.
Websites:
website:
http://www.71construction.com/
Category:
Building Contractors, Foundation Contractors, Excavating Contractors, Paving Contractors & Materials, Garbage Dumps
Business Hours:
Monday : 8:00 AM - 5:00 PM
Tuesday : 8:00 AM - 5:00 PM
Wednesday : 8:00 AM - 5:00 PM
Thursday : 8:00 AM - 5:00 PM
Friday : 8:00 AM - 5:00 PM
Saturday : Closed
Sunday : Closed
Payment Accepted:
Cash, Mastercard, Visa,
71 Construction Special offer
Contact us today!
71 Construction Image(s)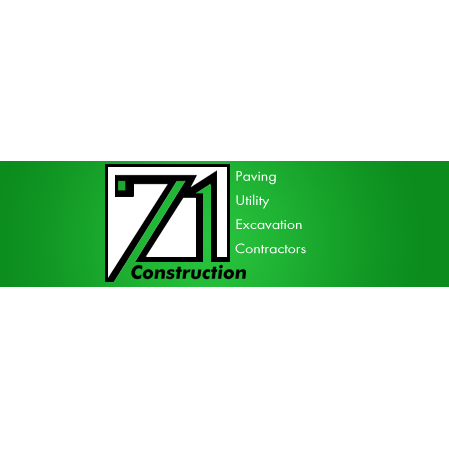 71 Construction Comments