Express Garage Door Service Detail
We have been servicing the greater Casper area for over 20 years and our business has been built on meeting our customer's needs and giving them the best service possible. We offer same day service for all of your garage door needs. Broken springs, openers that aren't working, disconnected cables and damaged doors are all problems that we can fix! Please call us to find out how we can help you.
Email:
expressgarage@bresnan.net
Category:
Doors-Wholesale & Manufacturers, Door Frames, Garage Doors & Operating Devices
Payment Accepted:
Mastercard, Visa, Cash,
Services:
Door Repair, Garage Door Repair, Garage Door Installation
Express Garage Door Service Special offer
We Can Fix It Fast.
Express Garage Door Service Image(s)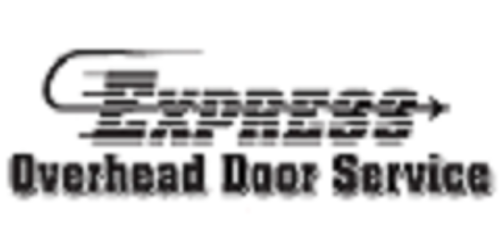 Express Garage Door Service Comments